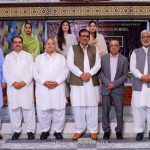 Human Resource Management Department Organized Seminar on Topic, ''HRM Practices in Public Sector Entities''
September 8, 2023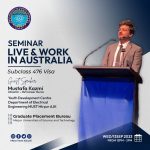 Seminar "Live & Work in Australia"
September 13, 2023
A Workshop on "An Effective Pitch Deck"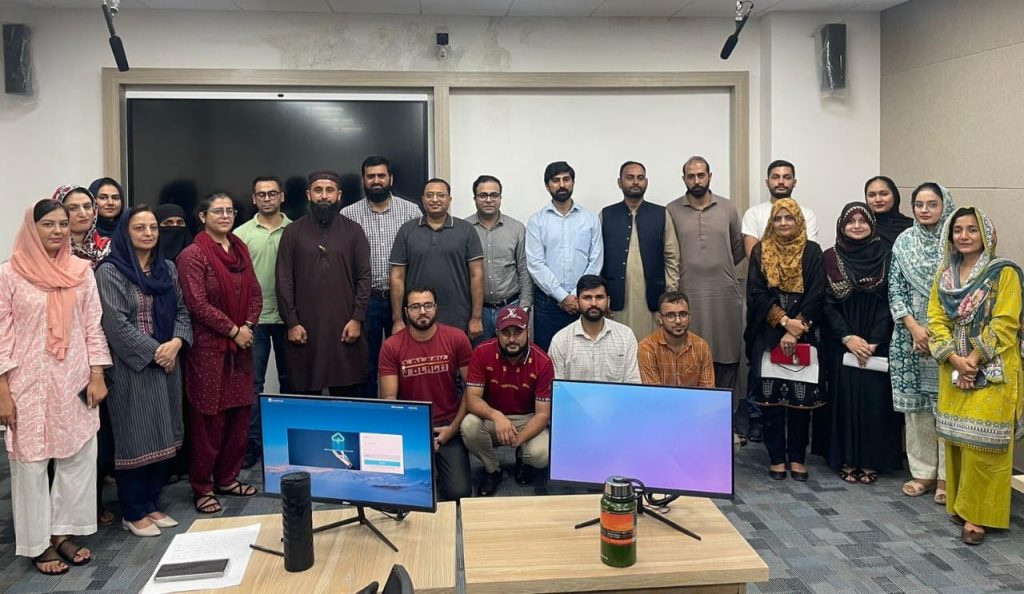 Today on 12th September 2023, A workshop on "An Effective Pitch Deck" was arranged by the Office of Research Innovation and Commercialization (ORIC) at MUST Smart Classroom from 10:30 am to 12:00 pm.
Engr. Dr. Sohaib Manzoor, Manager, Innovation and Commercialization, acted as the resource person for the workshop. Earlier, the program commenced with a recitation of holy verses from the Quran by Engr. Irfan Jamshed. The workshop covered topics related to pitch information, data with the story, precise personal introduction, emerging research problems and rectifying the solutions, visuals, SWOT analysis, business models, and market analysis. The workshop was a blend of theoretical and personal experiences.
The workshop captured an audience from all faculties which included respectable faculty members and students. The workshop also had the importance of the inauguration of the MUST smart classroom. The latest software such as Idea Share and Huawei GUI were used to enhance the presentation facilities.
In the concluding remarks, Prof. Dr. Faisal Riaz requested the audience to reflect on the learning outcomes of the workshop by pitching small research ideas in written and verbally. The workshop ended with a vote of thanks in favour of Engr. Dr. Sohaib Manzoor. ORIC is determined to continue the series of workshops soon, utilizing the smart classroom features. The upcoming series of workshops will include detailed ORIC scorecard submission and analysis, research policy components and many more.