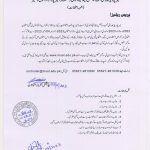 Date Sheet for B.A/B.Sc/ADP's Part I&II Annual 2023 and M.A/M.Sc Part I&II Supp. 2022 & Annual 2023
November 3, 2023
Admission Schedule 2023-24 (2 Years Associate & 4 Years BS Degree Program)
November 5, 2023
Vice Chairman & Secretary Pakistan Bar Council (PBC) visit Law Department of Mirpur University to Ensure Compliance with PBC Education Rules 2015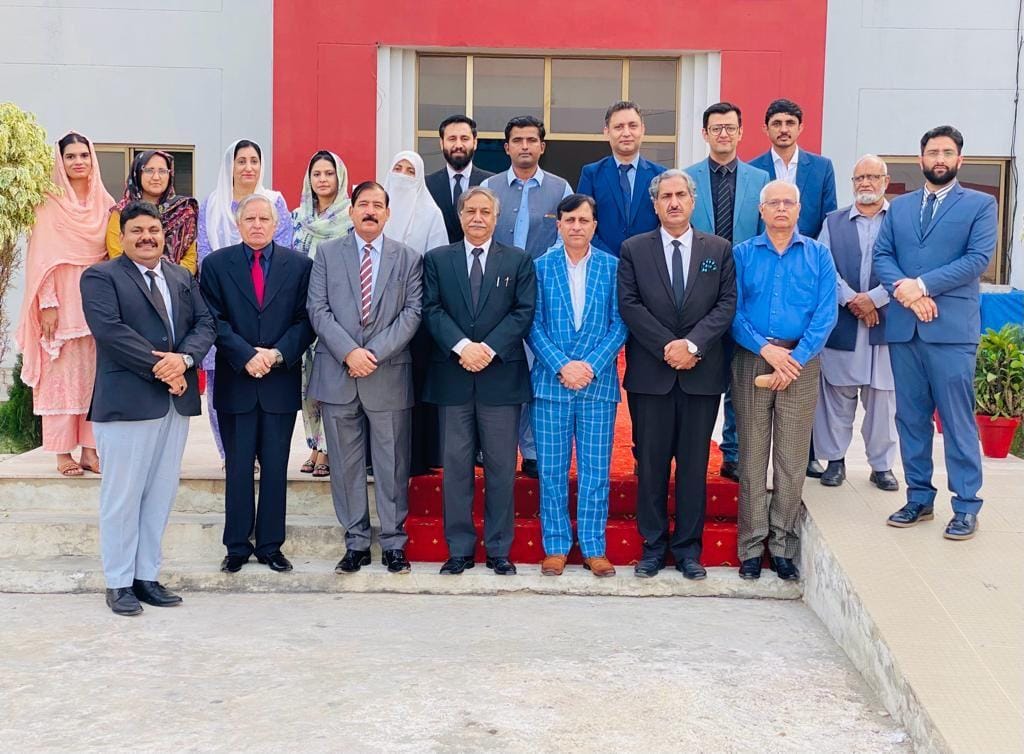 The Pakistan Bar Council (PBC) inspection team, led by Vice Chairman Mr. Haroon ur Rashid and Secretary Mr. Gulzar Ahmed, undertook a comprehensive inspection visit to the Mirpur University of Science and Technology (MUST), Mirpur AJ&K. The primary objective of this visit was to assess the university's compliance with the "PBC Legal Education Rules, 2015" and to ensure the quality of legal education provided to students.
During their visit, the inspection team meticulously examined various aspects of the institution, including infrastructure, physical facilities, the Law Library, Computer Lab, classrooms, and the Law Faculty both permanent and visiting. This scrutiny is essential to maintain high standards of legal education in accordance with the regulations set forth by the Pakistan Bar Council.
Brig (R) Prof. Dr. Muhammad Younus Javed SI (M), Vice Chancellor Mirpur University of Science and Technology MUST, Mirpur AJ&K, Prof. Dr. Khizer ul Haq, Registrar MUST, Prof. Dr. Tahseen Ghous, Dean Faculty of Social Sciences and Humanities, Muhammad Younis Tahir, Former Justice Supreme Court, Chairman Department of Law & faculty members warmly welcomed the inspection team. Department of Law provided all necessary information during the assessment. The visit signifies the commitment of both Mirpur University of Science and Technology and the Pakistan Bar Council to maintain the highest standards in legal education and uphold the integrity of the legal profession. At the culmination of visit Brigadier Younus Javed presented Shields to PBC Officials.